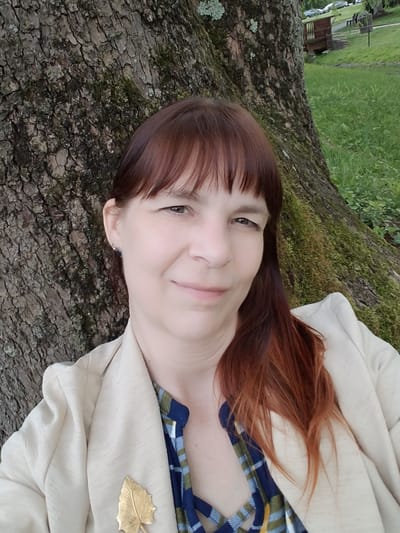 COPYWRITING, PROOFREADING and DESIGN CONSULTATION
CREATIVE COACHING FOR BUSINESSES
BUSINESS COACHING FOR CREATIVES
Our
FREE
Jv Genius Portal Insider Class
delivers insightful articles, tips and encouragement, as well as valuable tools for your progress in personal development, creativity and business.
Also, there is a special opportunity for
Peer Mentoring
. This is a chance to get to know people who have paid thousands of dollars (or tens of thousands) for high level coaching programs.
It's a valuable opportunity to gain knowledge from a variety of business people that you can truly connect with. If you are just starting out, these people can help you advance more quickly than you might on your own.
Please use the contact form below to request services - (include a brief description of your project.)
Pricing is on a per project basis.
Our team accepts credit cards, Zelle and Cash App
Please be sure to share us on FB, like and follow!
- Betsy Daggett,
(Creator, Businessperson, Whippersnapper!)